Handling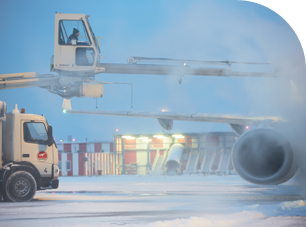 We offer a full range of ground-handling services covering everything airlines need for smooth operation. Our flight support office works 24/7 and oversees the following:
Aircraft fuelling in various airports
Ground handling and technical support
Parking and hangar services
Aircraft de-icing
Aircraft cleaning, drainage and towing services
Hotel and air ticket booking
In-flight catering, including VIP catering
Comfortable transfers for aircrew
Development of optimized flight itineraries, providing flight path calculations to the aircrew, and, if needed, making and submitting flight plans.
Extensive experience and established contractual relations with airports allow us to secure ground handling at Moscow aviation hub and Kazan, as well as in any other city in Russia and beyond. We guarantee full ground handling support to business jet operators, as well as to airlines with scheduled and cargo flights (including emergency flights), in addition to obtaining all the required flight permits.
Besides practical ground handling services, we are always glad to assist our colleagues, starting from a specific advice, to offering a full range of airport and documentation services, and all of these – on the most favourable terms!